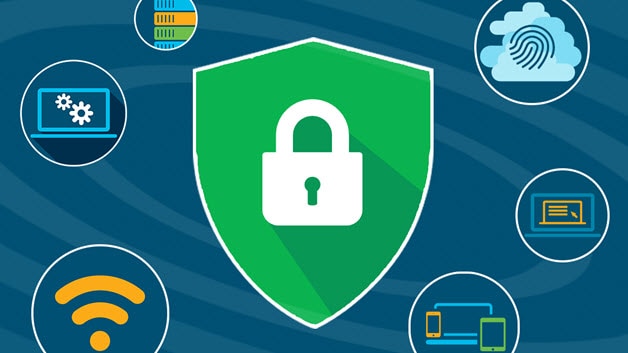 More About Our Free Mini-Course:
#WFH Online Security Course
With today's WFH (work-from-home) culture accepted as the 'new normal' for now, it is vital that professionals (read: users) level-up to secure a solid understanding of the associated risks.
As with any form of security a layered approach is required. This short course intends to highlight some of these layers.
Where the vast majority of us are used to working in an office behind a secure, corporate network suddenly during COVID-19 times this has changed with the work from home lifestyle.
We introduce you to a general awareness of this important topic.
Your Free Mini-Course Overview
100% Free of charge and self-paced
Operating System (Versions, firewall validity, best practices)
Anti-virus (

A critical core component to your security)

User Conduct (email, company details, internet usage)
Online Events (webinars)
Backups
Mini-Course (FREE) Curriculum
Available in days

days after you enroll

Welcome to your Essential #WFH Online Security Course
Available in days

days after you enroll

Congratulations, you're all done with your Essential WFH Online Security Course!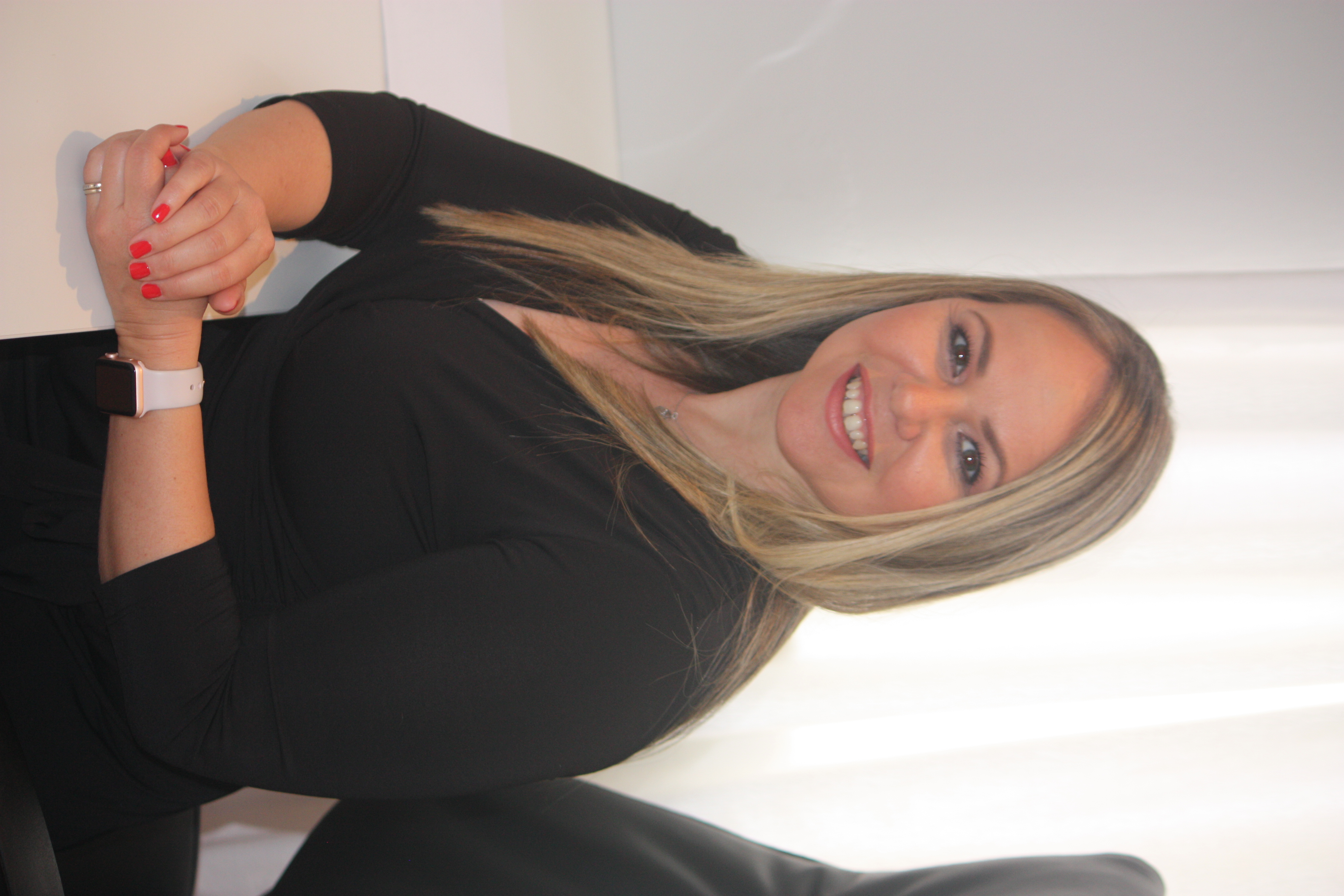 About Your Course Facilitator
Amy Knight-Dawson
Over the last two decades, I have built a rewarding career in tourism. I launched my Cape Town-based business consultancy, Scribe Consulting, with a special focus on tourism, in 2019. I am passionate about conservation, wildlife, customer service, responsible journalism and sustainable business practices.
My business has brought into my orbit some of travel's most talented and influential players. Scribe Consulting's in-depth expertise and strong work ethic continues to see serious brands choosing to work with us. Leading our clients into success by consulting on matters of business strategy, communications, content marketing and quality assurance is where our passion and purpose meet.
"I'm the Founding Director of
Scribe Consulting Academy it is my privilege to welcome you to our online academy. As your Course Facilitator, I look forward to helping you shape your business transformation experience through this online course I've curated for you."